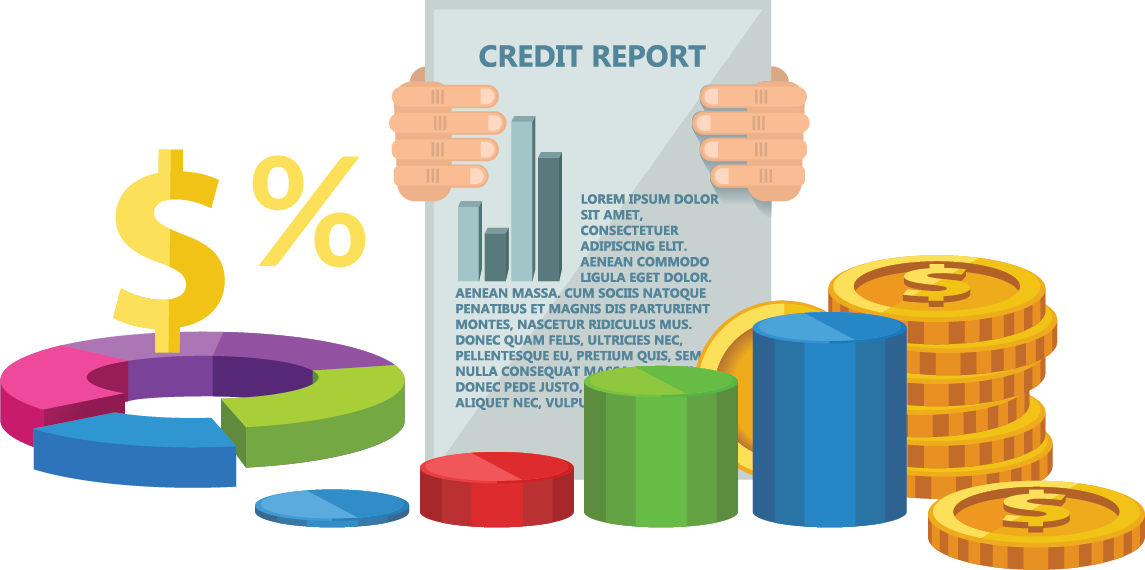 Welcome to VictoryMasterMind
Let's improve your credit score
You will get
✔ FREE credit consultation
✔ FREE in-depth credit analysis
✔ FREE credit recommendations
What is a Credit Score?
A credit score is a number generated by a mathematical formula that is meant to predict credit worthiness. Credit scores range from 300-850. The higher your score is, the more likely you are to get a loan. The lower your score is, the less likely you are to get a loan. If you have a low credit score and you do manage to get approved for credit then your interest rate will be much higher than someone who had a good credit score and borrowed money. Therefore, having a high credit score can save many thousands of dollars over the life of your mortgage, auto loan, or credit card.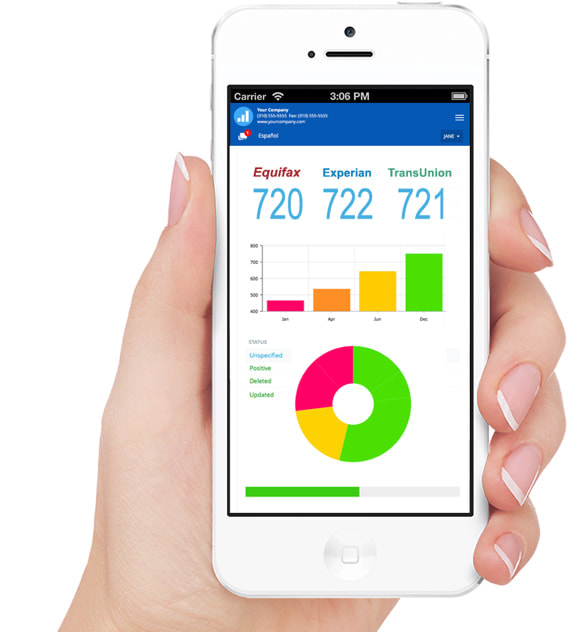 Track your present
​Easy access to your account 24/7 for live status updates on improvements on your credit reports and scores.​
Clean up your past
We'll maximize your score so you can achieve your goals and learn how to maintain your awesome credit long after our work is done.​
Change your future
We work with the credit bureaus and your creditors to challenge the negative report items that affect your credit score.
Signup
We'll give you a free consultation and
​ credit analysis
Relax
While we use the law to challenge
​ negative items on your report
See Results
Log in to see real time progress every
​ step of the way
Feel free to contact us if you have any questions or need any information.